Firm Profile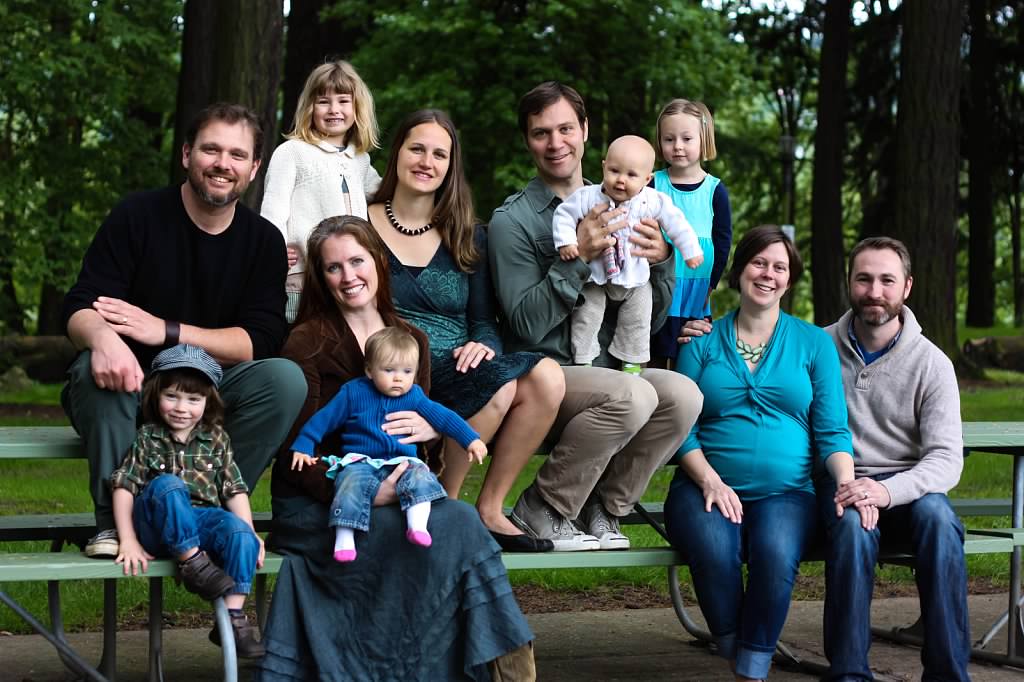 Learning Landscapes is a sustainable landscapes design firm specializing in creating inspiring spaces for engaged learning and play. Young children learn primarily through play and tactile experience, as we get older we still remember best when multiple senses are involved. Our designs attract the young and the young atheart by allowing them to engage with the environment through tactile manipulation, direct observation, and first-hand experience. Many clients are looking for a new way to reach their audience. The standard playground equipment or interpretive sign is no longer meeting their needs. Our design work is never a cookie cutter approach. We achieve relevant and successful projects by listening and observing then responding with a design that fits the site, the client needs and those of the unique end user. In the end, we enjoy the work we do and it shows.
We are a certified emerging small business and women owned business.

Our Team
Michelle Mathis
Principal Designer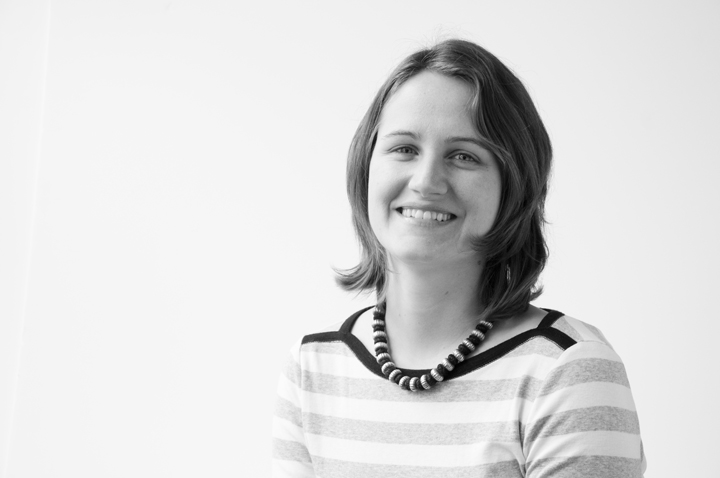 Michelle Mathis is a landscape architect and founder of Learning Landscapes Design. She has fifteen years of experience managing projects that focus on sustainable places for learning, play, and recreation. She has in depth project experience from community involvement to construction observation for early childhood, parks, schools, and other family destination projects. She has a Master's Degree in Education with a focus on whole systems design for education, which she couples with her strong design sense to create spaces that are engaging and intrinsically support learning. Most recently Michelle has focused her design work on nature based play areas for parks, educational facilities, and schools.
Professional Licenses and Affiliations
Licensed Landscape Architect
Masters in Education

Certified Playground Safety Inspector – National Parks and Recreation

Association

Licensed Emerging Small Business

Licensed Woman Owned Business

Founder and Member of Oregon Natural Play Initiative – Part of the Oregon Recreation and Parks Association

Steering Committee Member – National Wildlife Federation's National Guidelines for Play and Learning
Kerry White
Project Manager / Landscape Architect
Kerry White is a landscape architect with 8 years of experience designing a wide range of projects throughout Oregon and Idaho. She has managed small and large scale projects from concept to construction documentation and implementation. She has years of experience designing, detailing, and coordinating natural log climbing structures, hands on play areas, and stormwater facilities. Her focus is on urban design, playscape design, and site planning projects that promote education and encourage a healthy lifestyle.
Kerry grew up in central Illinois and Wisconsin. Her interest in nature play design evolved from her own childhood environment, where she was surrounded by nature from a very young age. She has a Bachelor of Landscape Architecture from the University of Wisconsin – Madison, where she found her true passion for playscape design while volunteering in playground construction and early education design workshops.
Professional Licenses and Affiliations
Licensed Landscape Architect
Certified Playground Safety Inspector – National Parks and Recreation Association
Jessica Green
Landscape Designer