I ran across this amazing play space today. It looks like an Italian installation by the firm Ilia Estudio. The spiderweb play installation looks amazingly fun, relatively easy to install, and low on the potential risks.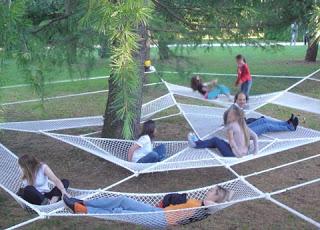 I like how it is free form and attracts older kids as much as younger kids. The use of slack-line hardware is a great idea. It is widely available and easily replicable.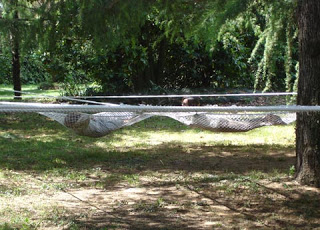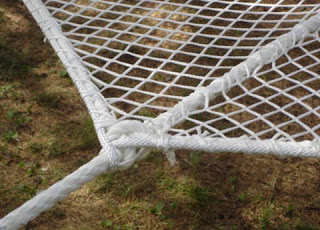 The 'installation' umbrella on this piece would probably help exclude this type of installation from many of the rigid guidelines we have here in the US.